When new customers visit our website, the first thing they think of is which eyelashes they need? Classic, Volume and Hybrid lash extensions are the 3 main types of lashes. What's the difference between them? This is what I want to share. Before understanding the difference, let's see what is eyelash extension?
These are individual extensions made of Korean PBT material to look like perfect natural eyelashes, thicker at the base and thinner at the tip with a slight curl. Each extension is adhered one by one to a natural lash using a medical-grade bonding adhesive, which gives the appearance of a darker, longer and more attractive.
CLASSIC EYELASH EXTENSIONS
Classic lashes is 1 extension is applied to 1 natural eyelash. The result is an enhanced lash line with a natural and realistic appearance. We recommend Classic Lashes to those who want their lashes to look beautiful yet natural. See the photos below of real clients with Classic Lash Extensions.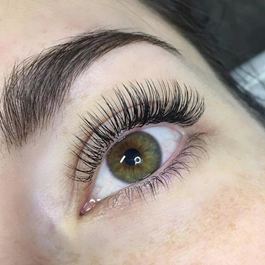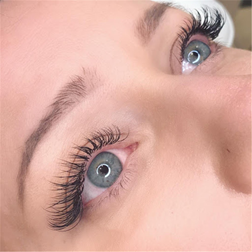 VOLUME EYELASH EXTENSIONS
When it comes to volume extensions, we apply 3 or more of our lightest lash extensions to 1 natural eyelash. Volume lashes are more popular, because they offer incredible fullness and last longer than our classic lash application. See the photos below of real clients with Volume Lash Extensions.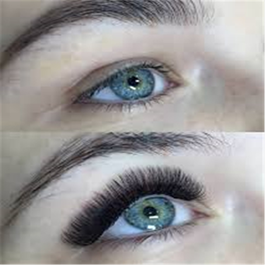 HYBRID EYELASH EXTENSIONS
Hybrid Lashes are a mixture of Classic Lashes and Russians Volume. Combing classic and volume styles, hybrid eyelash extensions provide clients with a "middle of the road" option. See the photos below of real clients with Hybrid Lash Extensions.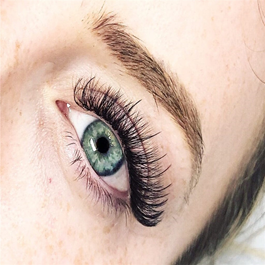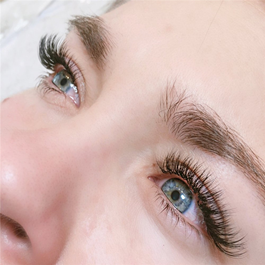 Customers can choose the right eyelashes according to our description, and we are very much looking forward to customers trying our sample orders to test our eyelashes.